High-Volume Production & 3D Printing
Equipped to Meet the High-Volume 3D Printing Needs of Clients Nationwide
Rise Above the Competition
Whether you're a smaller shop or one of our nation's leading manufacturers, we have the production capacity to meet your high-volume Additive Manufacturing (AM) needs.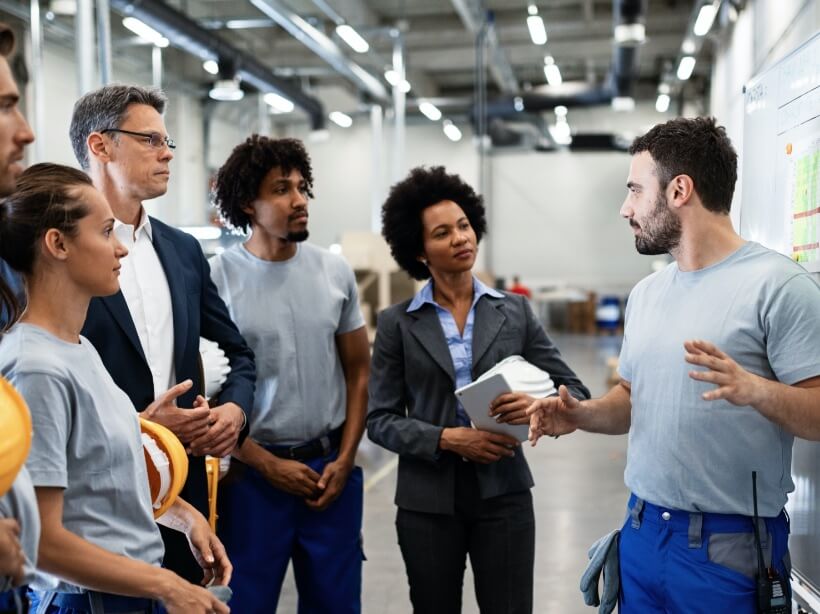 Quality You Can Trust
RapidPSI is AS9100 and ITAR certified with the ability to build on demand with production grade plastic material.
Obsess Over the Details
AM production parts are controlled more than the basic prototype. This means there are controls, traceability, and validation in place to ensure a repeatable product goes out the door.
Controls are the processes around AM.
These are all the procedures in place to instruct Rapid PSI in the manufacturing process, for example – how to orientate parts, how many tensile bars in each build, inspection procedures, and the proper way to operate a printer. Most controls are set forth in Process Control Documents (PCD) or a Manufacturing Specification. There are three types of specifications Rapid PSI builds to: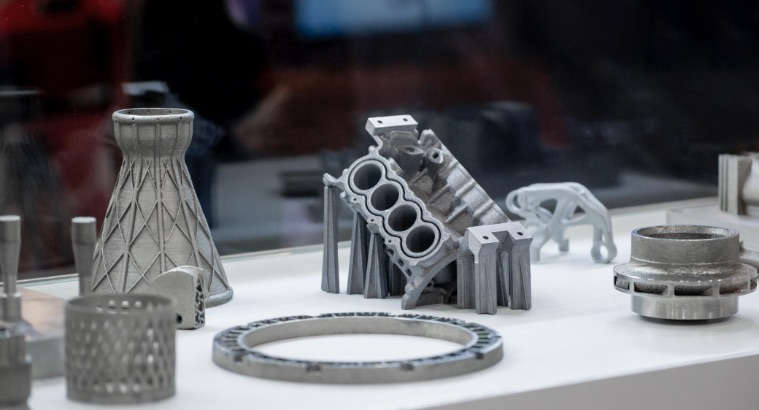 In-House Spec
Rapid PSI conforms to your spec and qualifies machines accordingly.
Third Party Spec
You are a Tier 1 supplier and we build to the OEM spec.
RapidPSI's Spec
Rapid PSI's Internal Specification: If you do not have a process spec, we build to ours to insure controls are in place for the production runs. This is helpful to use if you do not have your own internal spec, but want to build production parts with confidence.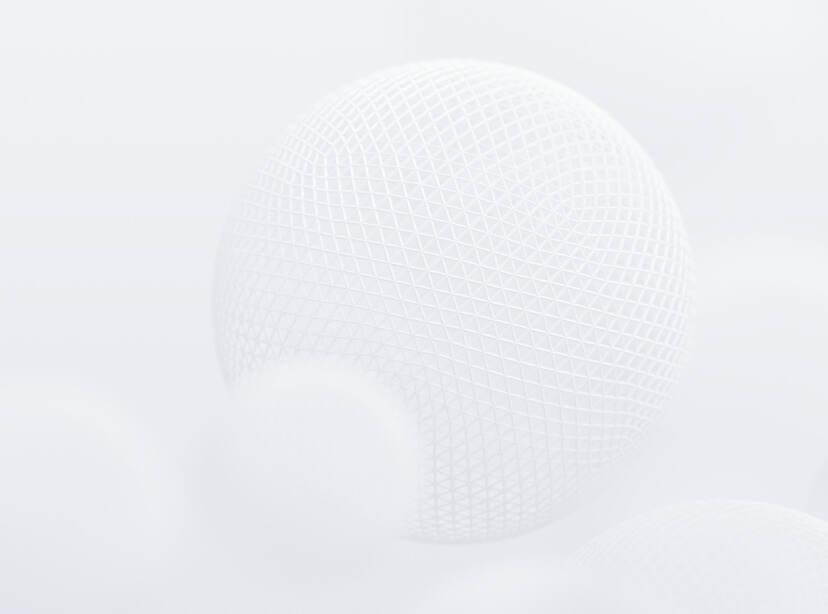 Traceability
All product that goes out the door under the Additive Manufacturing process can be tracked back to the raw material lot, files used, revision, operator, build parameters, dates of production, and particular 3D Printer used. Validation
Part and part properties are continually validated throughout the AM process. This includes burn testing the material before production for FST rated materials, validating model data, confirming purchase order pricing and quantities, First Article Inspection Reports, and continual process inspection.

Soar Past the Limit
Our 18,000 square-foot production facility with over 20 production systems in Wichita, KS can turn your 3D CAD renderings into full-scale physical products in the shortest turnaround time possible with the highest quality control measures.

Get a Rapid Quote
Our Efficient Additive Manufacturing Process
Rapid PSI's additive manufacturing processes, such as our 3D printing high-volume production systems, offer your company many benefits. The combination of cutting-edge production technology along with a streamlined fabrication process yields superior products as well as these advantages: Lower Cost for Tooling
Because additive manufacturing simplifies the fabrication process, whether you're making a prototype or a finished product, it lowers your tooling costs. Simplified processes take up less time and fewer resources, which reduces overhead costs. 3D manufacturing can also generate the tools your engineers need quickly, which means you don't have to order them from another company with high markups.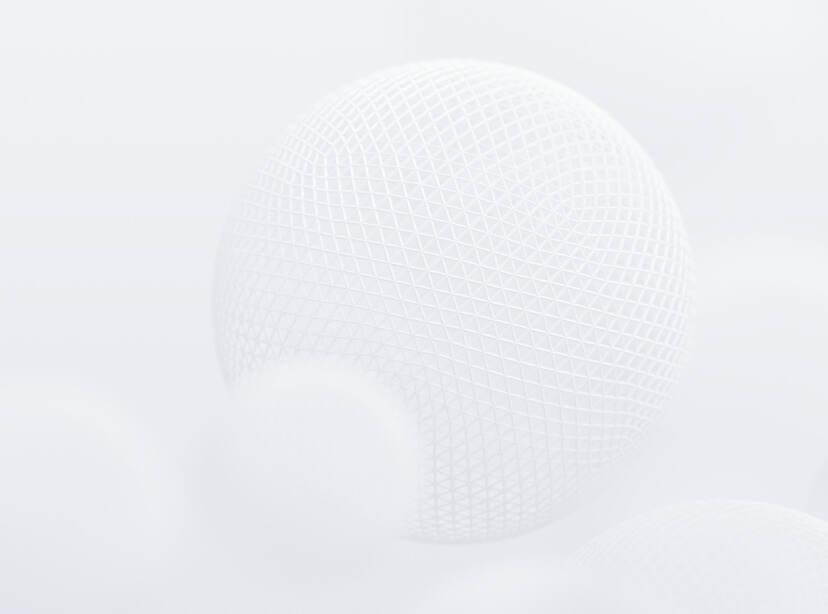 Increased Speed to Market
Additive manufacturing time to market is simply unbeatable. 3D printers quickly generate a prototype to check your product and speed up your production by using multiple printers to fabricate different components of complex designs simultaneously. By allowing you to test, revise, and even produce your products quickly, it greatly reduces the time it takes for your designs to hit the shelves, keeping you ahead of your competition. Improved Component Quality
Because additive manufacturing simplifies the fabrication process, whether you're making a prototype or a finished product, it lowers your tooling costs. Simplified processes Additive manufacturing equipment is controlled by computer programs that work from digital copies of your designs. These software programs execute and sculpt your designs one layer at a time with utmost precision, building it carefully with only the best and most appropriate materials for the job. This precision yields high-quality components that match your exact design specifications down to an almost imperceptible layer.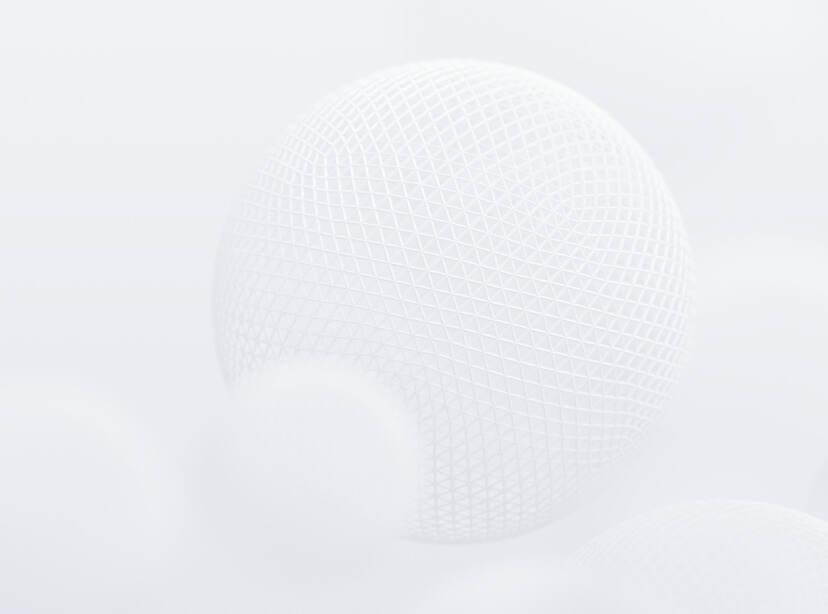 Decreased Energy Costs
Additive manufacturing time to market is simply uAdvanced additive manufacturing systems simplify fabrication processes. A dedicated 3D printing production system streamlines fabrication by reducing steps. Advanced printers accomplish this by combining fabrication and assembly capabilities, removing the need for additional machinery. These streamlined systems use less energy, helping protect the environment and helping you save money. Reduced Wastage
Unlike traditional methods of production, additive manufacturing only uses enough materials to fabricate the components you need. These fabrication processes create very little excess material and some of these excess materials can even be reused, especially if your products are made of thermoplastic materials. Wastage reduction doesn't just lower production costs; it also helps conserve our natural resources.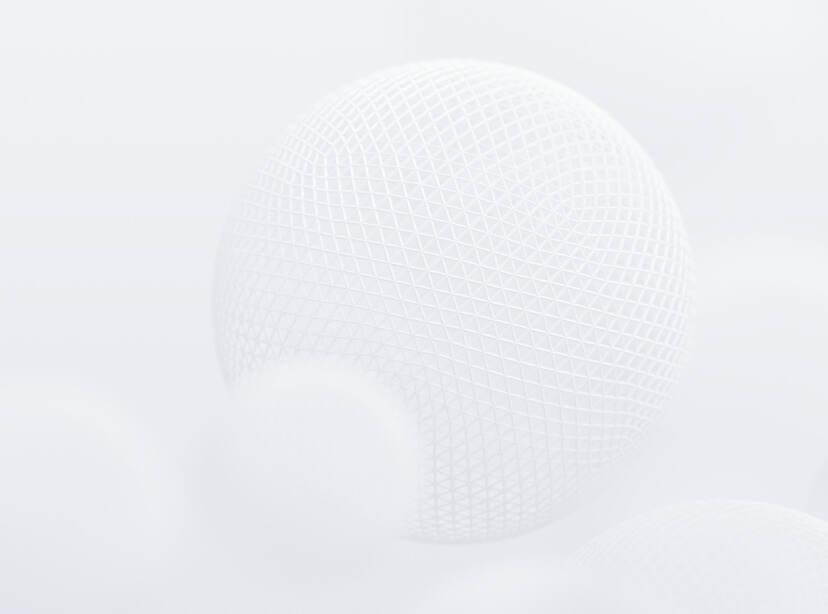 Easier Product Revisions
Additive manufacturing allows you to quickly produce prototypes you can use to spot flaws in your designs. This rapid prototyping lets you revise your products sooner rather than later, allowing you to present perfected and profitable products to your customers. This also protects your company from expensive manufacturing mistakes or product recalls that become more likely without fast prototyping.

Since 1998, Rapid PSI has formed strong partnerships with various companies in different fields:
Aerospace production
Robotic manufacturing
Automotive parts fabrication
Electronic equipment production
Industrial parts