Additive Manufacturing and 3D Printing to Grow Your Business
Quick Turnaround Times Turn Your Designs Into Reality — Rapidly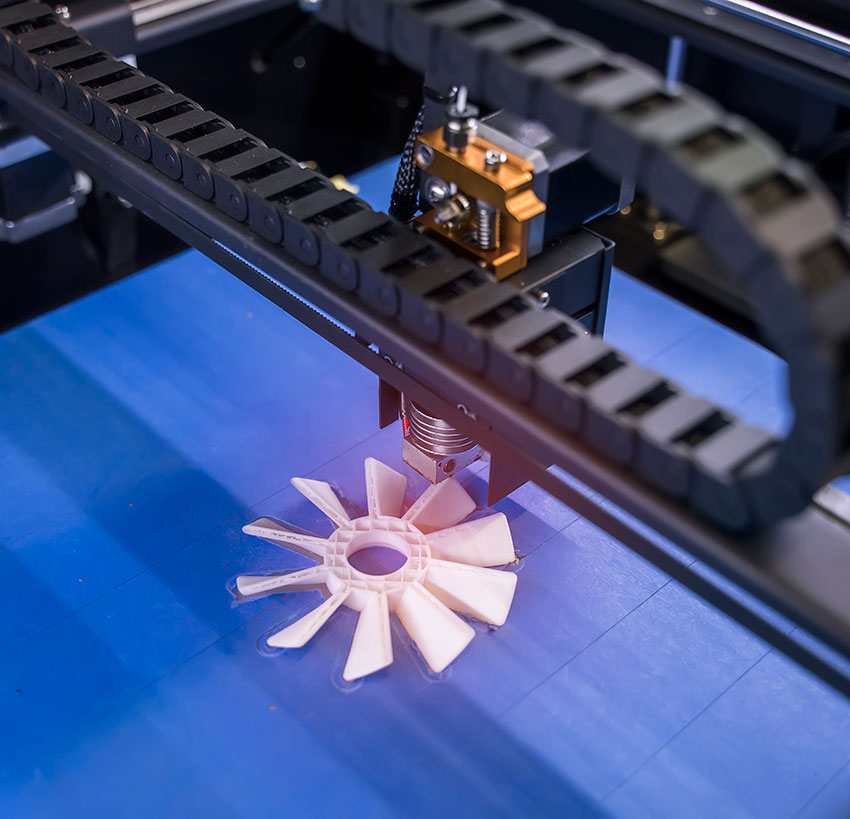 What are the Pros of Additive Manufacturing and 3D Printing?
3D printing is a classification of additive manufacturing, although the terms are often used interchangeably. As production processes, 3D printing and additive manufacturing offer you plenty of advantages over traditional manufacturing methods. This is particularly true for engineers and manufacturers who require tools or components with specialized designs. These processes are used in various industries, such as aeronautic instrument production, automotive parts, and even factories looking to create specialized tooling for their equipment.
Pros of Additive Manufacturing and 3D Printing Design freedom.
One of the best benefits of 3D printing is how much freedom you have in designing the components you need. 3D printers can form complex shapes and mold minute details that other production methods can't accomplish. Your end-product is only limited by the process and materials you use to create it.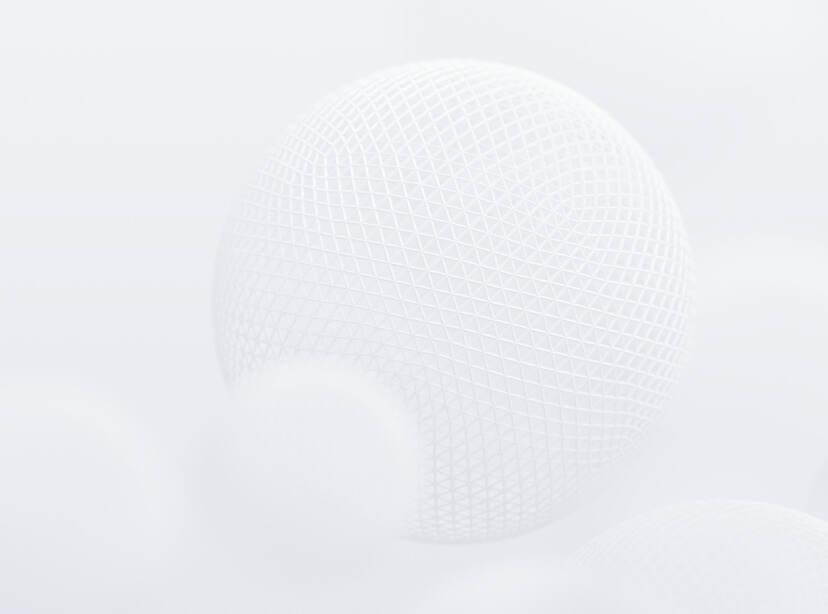 Reduced wastage.
Machining often involves cutting away non-recyclable materials, which is called subtractive manufacturing and leads to waste. Unlike regular machining, additive manufacturing and 3D printing only use the materials your design needs, reducing material and labor costs as well as waste. Rapid prototyping.
When you need prototypes of your designs immediately, 3D printing can iterate the components at a faster rate than other production methods. The process is also vastly simpler: input your design into the software, select your desired materials and let the printer build it layer by layer. You'll have a production-ready prototype in the same amount of time it would have taken to do one version through traditional methods.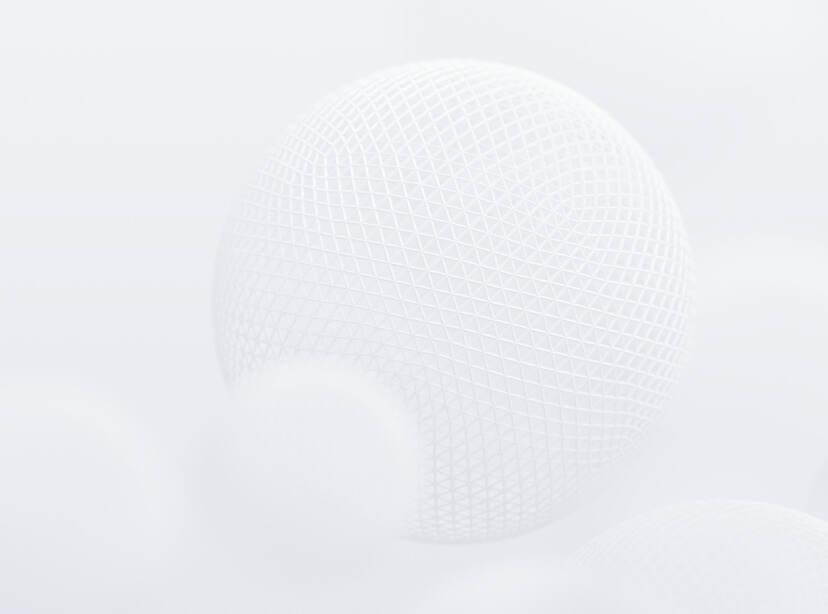 Multiple building materials.
Additive manufacturing is a very versatile process and different methods of 3D printing offer multiple building materials for your designs. Different printing processes use thermoplastics as well as metals, such as aluminum, stainless steel, and even titanium. Create on-demand.
Because 3D printing can create components when you need them, you save storage space by printing components only when necessary.
Working with Rapid PSI
Rapid PSI has the equipment and facilities to provide you with reliable 3D printing services. Our production facility in Wichita, Kansas has over 18,000 square feet dedicated to fulfilling high-volume requests from various industries.
Our team of design and manufacturing experts have the necessary experience to create your designs from different materials and to your exact specifications. Advanced equipment reduces turnaround time, making sure you get your prototypes or components quickly.
We can commit over 20 production systems to turning your designs into reality. Our multiple production systems, combined with our expertise as well as the streamlined manufacturing process afforded by 3D printing, allows us to deliver your projects in rapid fashion.
A partnership with Rapid PSI ensures you'll enjoy the fabrication benefits of additive manufacturing and 3D printing.

Experts in 3D Printing and Additive Manufacturing
Are you interested in learning more? Take a look at our service pages listed below, fill out a contact form to reach us, or call (316) 265-2001 today!
Get a Rapid Quote